Boys Hockey: Power-play goals ice Park Rapids' 4-1 victory over Greenway
Jeron Pinoniemi scores twice as the Panthers improve to 13-10-1.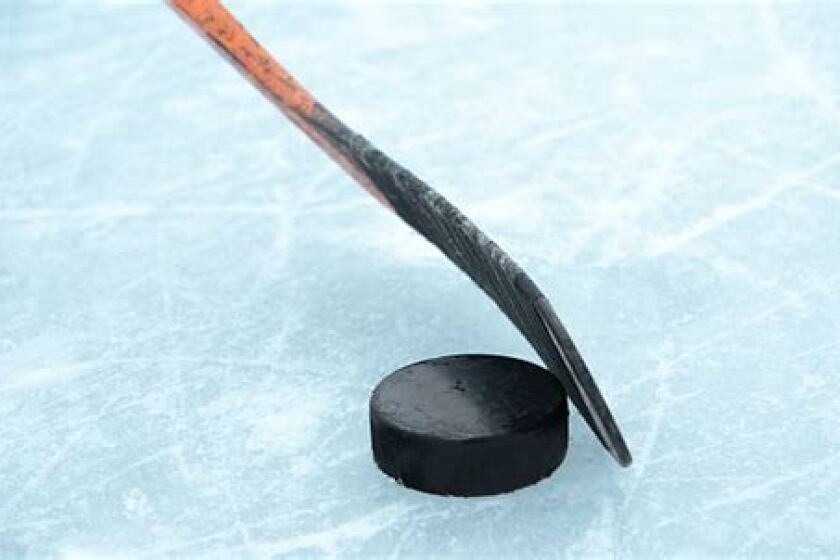 COLERAINE – Two power-play goals in the third period iced a 4-1 victory by the Park Rapids-Menahga-Nevis-Walker-Hackensack-Akeley boys hockey team over Greenway at the Hodgins-Berardo Arena on Tuesday, Feb. 14.
After a scoreless first period, Greenway took a 1-0 lead on Aden Springer's power-play goal at the 7:49 mark of the second period. The Panthers responded to claim a 2-1 lead behind goals by Jeron Pinoniemi and Kale Ravnaas. Talen May set up Pinoniemi's goal at the 9:58 mark while Braden Stewart and Josh Hillukka received assists on Ravnaas' goal with 17 seconds remaining.
The Panthers dominated the third period, sealing the win on power-play goals by Stewart and Pinoniemi. Josh Hillukka and Joey Hillukka set up Stewart's goal 1:05 into the period while Parker Vinge and Joey Hillukka had assists on Pinoniemi's goal with 2:27 to play. The Panthers outshot Greenway 18-4 in the final period.
Goalie Sawyer Torkelson made 23 saves as the Panthers improved to 13-10-1. Greenway, which was outshot 43-24 and went 1 for 5 on the power play, fell to 8-16.
FIRST PERIOD: No scoring. Penalties: Park Rapids 1, Greenway 1.
SECOND PERIOD: 1, Greenway, Springer (Mitchell, Villenueve), 7:49. 1, Park Rapids, J. Pinoniemi (May), 9:58. 2, Park Rapids, Ravnaas (Stewart, Josh Hillukka), 16:43. Penalties: Park Rapids 2, Greenway 1.
THIRD PERIOD: 3, Park Rapids, Stewart (Josh Hillukka, Joey Hillukka), 1:05. 4, Park Rapids, J. Pinoniemi (Vinge, Joey Hillukka), 14:23. Penalties: Park Rapids 4, Greenway 2.
GOALIE SAVES: Park Rapids (Torkelson) 8-11-4–23. Greenway (Ambuehl) 11-12-16–39.