Baseball: Menahga opens season with win over Pillager
The Braves scored 10 runs in the third inning to spark a 12-1 victory.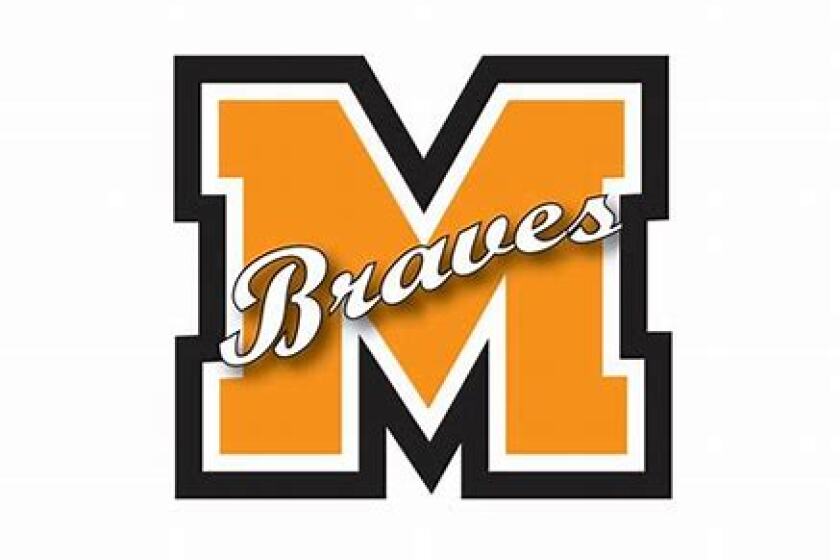 PILLAGER – Nolan Haataja and Henry Salmen combined on a one-hitter to spark the Menahga baseball team to a 12-1 five-inning Park Region Conference victory at Pillager in the season opener on Tuesday, April 19.
After Pillager took a 1-0 lead in the first inning, the Braves erupted for 10 runs in the third inning and followed with two more runs in the fourth inning to end this game early via the 10-run rule.
Isaiah Usher opened the third inning with a single before an RBI double by Haataja, an RBI triple by Ethan Hendrickson, a bases-clearing double by Usher, an RBI single by Reino Salmen and an RBI triple by Haataja put Menahga in control. Pillager also committed two errors in that inning.
Ivan Anderson's single set up Quincy Jantz's two-run single that concluded the scoring in the fourth.
Haataja (2 for 4, two runs, two RBI), Hendrickson (2 for 3) and Usher (2 for 3, two runs, three RBI) sparked Menahga's nine-hit offensive attack. Anderson, Liam Torola and Reino Salmen scored two runs each.
Haataja started and allowed one earned run on one hit and four walks while striking out six in 3 ⅔ innings. Henry Salmen finished up, walking three and striking out four over the final 1 ⅓ innings.
The second game of this scheduled doubleheader was suspended because of darkness in the fourth inning with Menahga leading 9-3. That game will be concluded at a later date.
Yordan Alvarez's 3-run home run was the difference maker