No positive COVID test at Hugo's
A local supermarket worker may have been tested last week for the coronavirus, but there was no positive test result.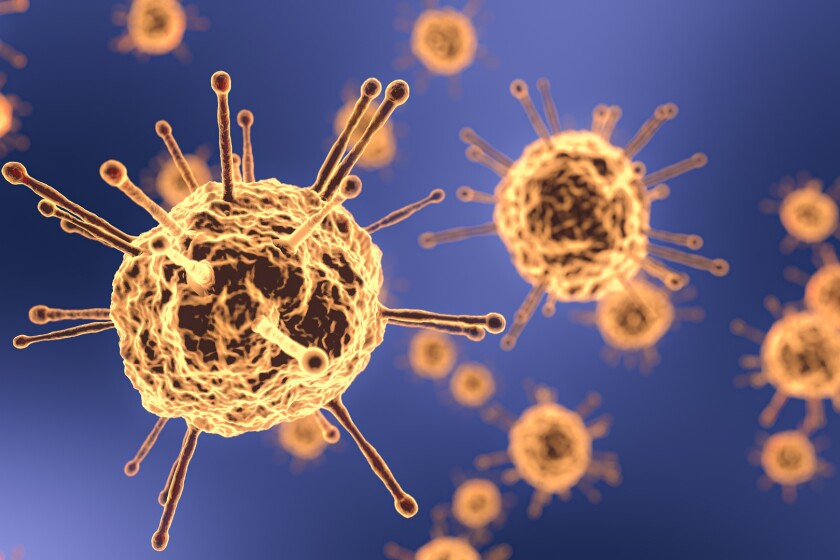 An anonymous staff member reported that an employee at Hugo's Family Marketplace in Park Rapids was tested last week for COVID-19, but the result was negative.
Store Director Dan Zimmerman referred questions to the supermarket chain's corporate headquarters in Grand Forks, N.D.
Scott VanCamp, vice president of operations with Hugo's, said that as of Thursday afternoon, there have been no positive COVID-19 test results for employees at the Park Rapids store.
VanCamp said that due to medical privacy laws, he could not confirm or deny whether any employee had been tested, but if an employee did receive a positive test for coronavirus, the Minnesota Department of Health (MDH) would notify the company.
"I do know that some people have said they were going to be tested," he said, "but we have not had a positive, confirmed test."
If someone has a positive test, VanCamp said, the MDH would let that person know and collect information about who they had been in contact with. "Then they would notify us, so that we would follow through with quarantining anybody else that that person has been in contact with."