UPCOMING PUBLIC MEETINGS: April 24-28, 2023
Public involvement is encouraged. The following are open meetings of the Hubbard County Board, school boards, city councils and other public workshops in the Heartland Lakes area.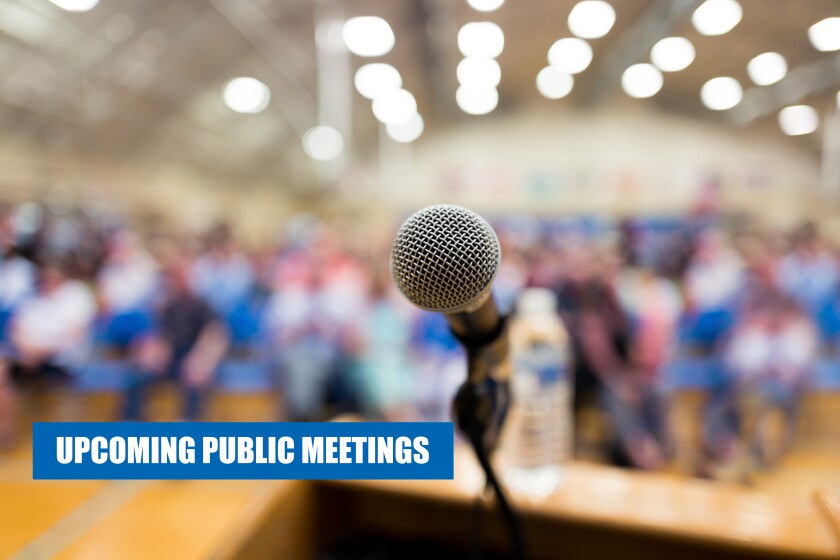 The Nevis School Board will meet at 7 p.m. Monday, April 24 in the media center. A listening session with one school board member will be held from 6:15 to 6:45 p.m. in the school media center. To join the school board meeting via Zoom, contact Lynne Gustafson at 218-652-3500, ext. 100 or email lgustafson@nevis308.org for the link.
The Menahga City Council will meet at 6 p.m. on Monday, April 24 at Menahga City Hall.
The Park Rapids City Council meets at 6 p.m. Tuesday, April 25 at Park Rapids City Hall. There will also be a council work session at 5:30 p.m. on April 25.
Akeley Board of Equalization
Any resident who believes the value or classification of their property within the city of Akeley is incorrect may meet with the Board of Appeal and Equalization at 10:30 a.m. on Tuesday, April 25 at Akeley City Hall.