Two candidates have filed for District 4 commissioner
Due to Dan Stacey's resignation, a special election will be held to fill the Hubbard County seat.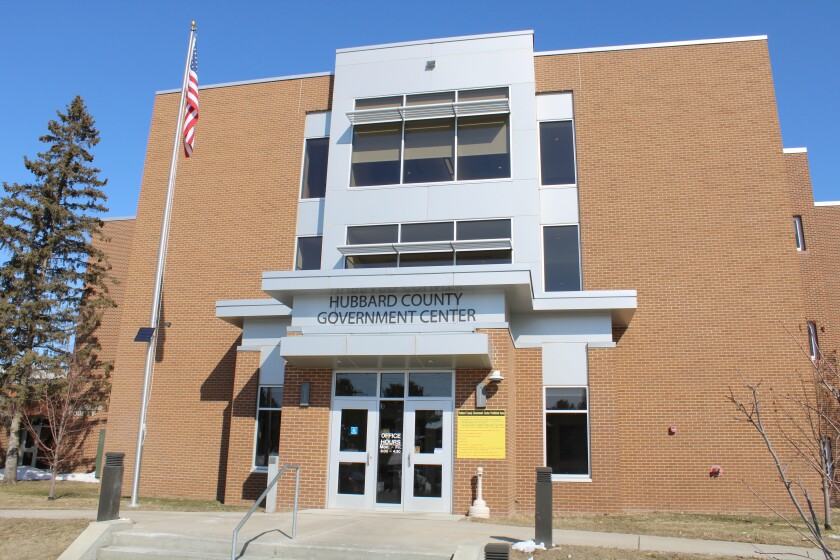 Filing for the county commissioner for District 4 seat in Hubbard County, previously held by Dan Stacey of Akeley, closes Friday, Feb. 24.
Stacey resigned from the position Feb. 1.
There are nine townships – Akeley, Clay, Guthrie, Hart Lake, Hendrickson, Lakeport, Mantrap, Steamboat River and Thorpe – and two cities – Akeley and Laporte – in Hubbard County District 4.
The filing fee is $50. Contact the auditor's office to file an affidavit of candidacy form.
As of noon Thursday, two candidates were listed on the county website as having filed for the position: Steven J. Keranen and Lyle Howg.
Since this is a special election, candidate filings are not being uploaded to the Minnesota Secretary of State website.
To see updates on who has filed for the position, go to the Hubbard County Board website www.co.hubbard.mn.us. Click on "Departments" at the top of the page, then click the "Auditor" tab and "Voter Information" or call the auditor's office at 218-732-3196.