Northern Light Opera Co. offers Workbench filmmakers workshop
Aspiring filmmakers will be led through a series of exercises by an award-winning filmmaker and a screenwriter, culminating in a free, live show on Oct. 22.
We are part of The Trust Project.
The Northern Light Opera Company is accepting applications for filmmakers interested in making their own short film.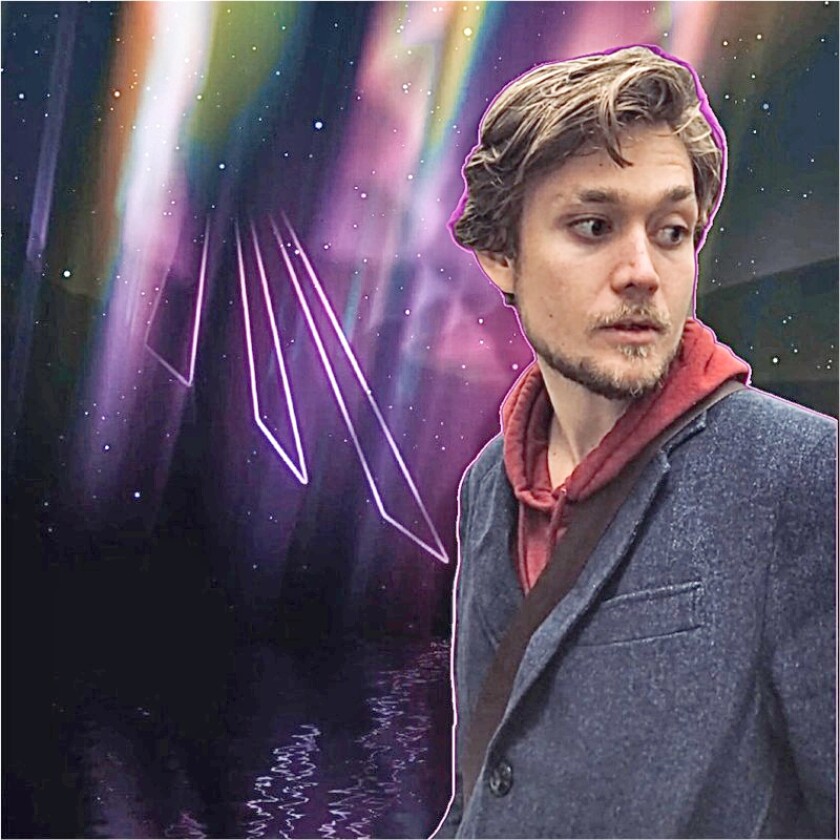 The Workbench workshop Oct. 20-22 is open to filmmakers of all levels, no experience required. Applications will be accepted at www.northernlightopera.org. The workshop is free, but participants are expected to come ready to work.
Participants will experience a series of exercises led by award-winning Los Angeles filmmaker David Leidy and New York City screenwriter Gregory Paul, culminating in a public showing of the films they create and a reading of the full-length screenplay "The Secret Keepers."
The public is invited to attend the final activity at 7 p.m. Saturday, Oct. 22 at the Park Rapids Arts and Events Center. Admission is free.
This activity is funded by a grant from the Region 2 Arts Council, through a legislative appropriation from the Arts and Cultural Heritage Fund.
The Enterprise asked random people in downtown Park Rapids, "What is your favorite holiday movie?" These are their answers.