CHECK IT OUT: Library offers wealth of WWII knowledge
To learn more about World War II, explore the Park Rapids Area Library's resources, including an upcoming live presentation.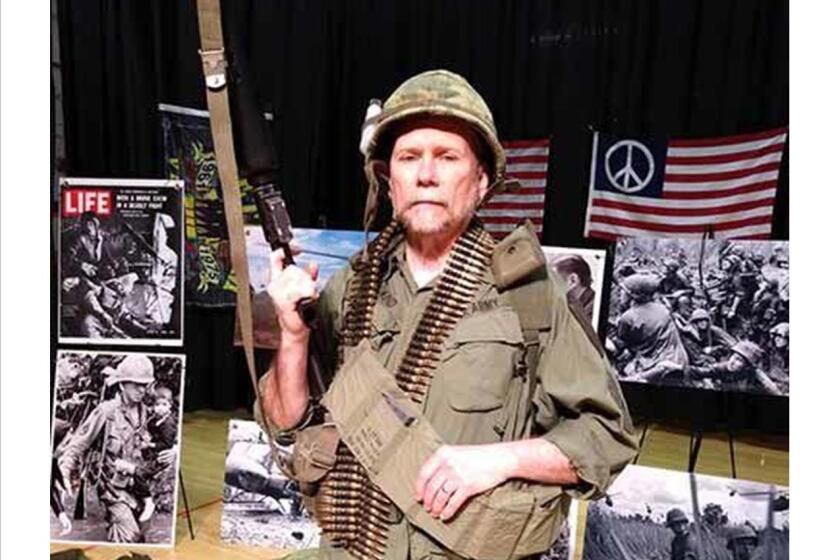 One of the joys of reading is immersing oneself in another time and place. A common side effect of reading, learning about actual historical events, can elevate that joy.
Recently we've noticed our readers are clamoring for books about the World War II era. They can't seem to get enough!
We are grateful to those veterans who served in WWII, and to the historians whose non-fiction books use the wealth of documentation and first-hand experiences to represent all facets of the era from the aircraft and artillery to espionage and atrocities. A few new non-fiction titles are Susan Ronald's "Hitler's Aristocrats: The Secret Power Players in Britain and America Who Supported the Nazis," and "The Nazi Conspiracy: The Secret Plot to Kill Roosevelt, Stalin, and Churchill" by best-selling author Brad Meltzer with Josh Mensch.
Authors in the historical fiction arena have used these real-life events to extract stories of lives cast in turmoil against the backdrop of war. From resistance fighters, codebreakers, and spies, to home front rationing and war orphans, there is a wealth of topics and points of view.
"The Forest of Vanishing Stars" is a popular book by Kristin Harmel that tells of the groups of Jews who escaped the ghettos of the cities to hide in the dense forests of eastern Europe. Pam Jenoff's latest, "Code Name Sapphire," is about a woman who must somehow rescue her family from a train bound for Auschwitz. I am confident that neither will disappoint.
Classics for teen readers include John Boyne's "Boy in the Striped Pajamas," a young German boy's encounter with a concentration camp inmate; "The Librarian of Auschwitz," where books are simultaneously contraband and sustenance, by Antonio Iturbe; and of course, one girl's daily thoughts of joy and fear in "The Diary of Anne Frank."
The very popular "What Was?" and "Who Was?" series for juvenile nonfiction readers ages 8-12 include "What was the Holocaust?" by Gail Herman, and "Who Was Anne Frank?" by Ann Abramson.
Liberators and the Holocaust
Almost eighty years ago, the concentration camps were discovered by Allied soldiers including some from Minnesota. What they found shocked them. What was it like to be the first to free the camps? Sometimes it's not enough to read about it; it needs to be experienced.
Arn Kind is a military reenactor and former educator who brings history to life through his presentations using actual artifacts, uniforms, and equipment. His previous events here on WWI and Vietnam illuminated history in an unforgettable way.
We have invited Arn to present – as only he can – a glimpse of the Holocaust through the eyes of the soldiers who liberated the concentration camps.
"Liberators and the Holocaust" will be presented at the Armory Arts and Events Center from 6 to 8 p.m. Tuesday, May 9. This free Legacy Program is funded in part or in whole through a legislative appropriation from the Minnesota Arts and Cultural Heritage fund.