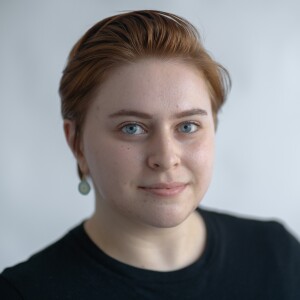 Dené K. Dryden
Health Reporter
Dené is the Post Bulletin's health care reporter.
She previously covered the Southeast Minnesota region for the Post Bulletin.
Before joining the Post Bulletin in 2022, she attended Kansas State University and served as an editor for the student newspaper, the Kansas State Collegian, and news director for Wildcat 91.9, K-State's student radio station. She earned a bachelor's degree in English creative writing. In 2020, she moved to Central Minnesota to work full-time as a local radio news reporter.
A farm kid at heart, Dené loves to get outdoors to hike and look for cool bugs.
Readers can reach Dené at 507-281-7488 and ddryden@postbulletin.com.